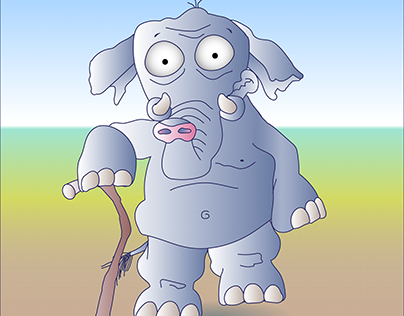 These characters where made to represent different programming languages for a website called WIBit.Net
WiBit.Net is a video tutorial web site offering cutting edge programming and computer tutorials.
Tools Used:
Software: Adobe Illustrator, Adobe Photoshop
Hardware: Apple MacBook Pro, Wacom Tablet intuos 5
COPYRIGHT INFO:
No use is allowed without explicit permission from owner.
   Click the Print button to print the image on the following items:
Art Prints & Framed Art Prints – Stretched Canvases – iPhone Cases Laptop & iPhone Skins – T-shirts & Hoodies – Gift Cards – Tote Bags – Wall Clocks – Mugs
Thanks for following my Blog!
---
if you ever need a Graphic Art: illustration, character design, animation, etc.
I´ll be happy to help you!
---